Earthquake Gas Seismic Shutoffs
As of January 2004, all sellers of residential homes in California Zone 3 and 4 seismic areas must have a properly installed earthquake gas shutoff valve installed along with the required city building permit. This installation must be inspected by law by a city building inspector. This is done for your protection.
The Los Angeles City Council has expanded an existing ordinance that requires all newly constructed homes and businesses to install an automatic earthquake gas shut-off valve. Moreover, if you're making alterations or additions valued at $10,000 or more, installing an automatic earthquake gas shut-off valve is by law mandatory.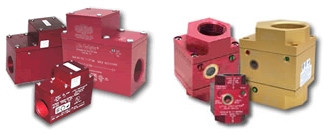 But forget about the legal requirements for a moment, isn't the protection of your family and your home worth worth it?
Los Angeles Municipal Code SEC. 94.1219. 1- Seismic Gas Shutoff Valves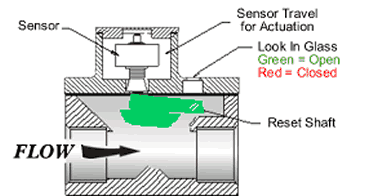 Was nice to find a company that is honest and treats an elderly person (I'm 88) with respect & like one of their family and not being taken advantage of.
– Deane Schultz